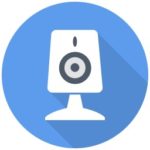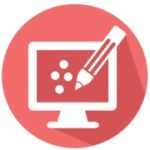 If you have already Conceptualized your Prototype or Design in a 3D Software and have it available in .STL or .OBJ Format , then send us across using the form below.
Our Tech Team and Designers shall evaluate the file and get back to you with the feedback and consent seeking for 3D Printing.
Once you acknowledge and approve by making an advance payment, your Design shall be printed and shipped at your destination.
For 3D Printing Services, cost ranges from Rs 20 to Rs 35 per grammage of Final product and Rs 100/hour on printing , ex work centre (Courier charges extra)
Cost shall depend on the type of Filament the product is being printed.
The final cost is arrived only after Final printing and shall depend on the filament/material used.
The product shall be shipped after the Final Payment.

Click For Upload Photo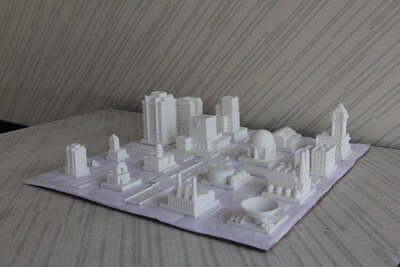 CUSTOMIZED 3D DESINGING & PRINTING
If you do not have a file ready but an image or an idea of your prototype that you want to get printed, our Team can consult and discuss with you.
Other than Printing charges , there will be Design Consultation and Designing Charges.
To Initiate a Consultation, Rs 500/- per Design shall be charged.
Post Consultation, if you approve for Designing Team to go ahead, there will be Designing Charges.
Designing charges shall be case to case basis with minimum Rs 1500/- per design charge.
Once you approve of the Design (Maximum 3 iterations) , Team shall further Print your Object.
CUSTOMIZED 3D PHOTO PRINTING
Our Team is Expert in Converting a normal 2D Image to a 3D Look a Like Image and Print on a 3D Printer.
Be it your marriage picture, Grand parents picture or a picture of your parents. Please make sure that face is highlighted and maximum 2 persons per Image.
Output is best with a single Person in the frame.
The Output Result is nothing short of a classic Image that comes alive when backlit with a LED Light.
The Complete Package is worth Rs 1,300/- Per 4 Inc X 4 Inch back lit Image Plus Packing and Includes Shipping in India.
Any Additional Gift Wrapping shall cost Rs 200/- extra.
3D Photo Printing with a natural OLED Light Plate for a 4 Inch X 4 Inch Plate is worth Rs 4,800/-.
The Light has a Natural Warm white color, 40,000 hours Life and Anti Glare with CRI of 93+.​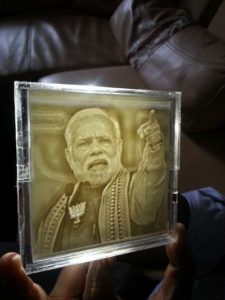 UPLOAD FILE & PHOTOS HERE